Tesla Powerwall - A Year In Retrospect
May 15, 2017, 15:27 PM by Amy Choi
I can't believe it has been one year ago that Powerwall was made available in Canada. So many things have changed and so many exciting things are coming up!
A LITTLE HISTORY
December 2015
- MPOWER was born. Our parent companies are NRStor Inc. and Opus One Solutions. It was a classic dating story: Annette Verschuren, the CEO at NRStor and Joshua Wong, the CEO at Opus One both knew someone at Tesla...and here we are.
April 2016
- we received our first Powerwall! Check out the packaging! (The new Powerwall 2 packaging will be cardboard)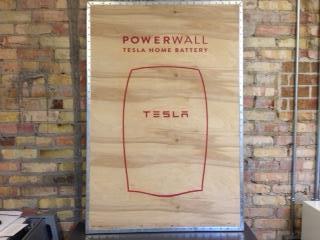 May 2016 -
our first Powerwall installation in our lab in Richmond Hill. Our parent Opus One provides electrical engineering support so we can ensure Powerwall can be installed safely and expertly in Canadian homes. We've discovered so many interesting quirks about the electrical loads in Canadian homes!
We spent the summer busy installing into homes and businesses across Canada - East to West coast!
October 2016
- Elon announces the new Powerwall 2 with double the energy saved from 6.4 kWh to 14 kWh!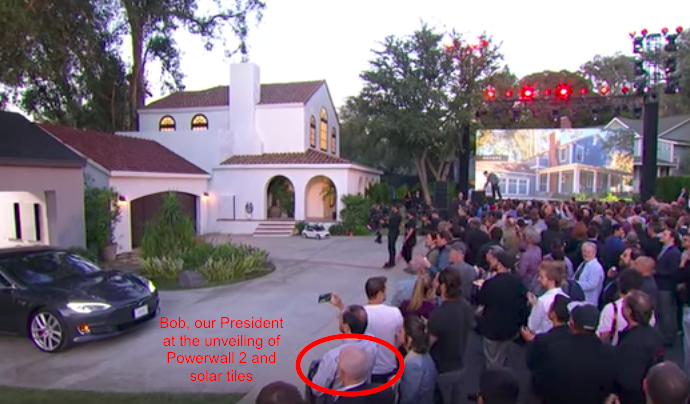 We spent the holidays learning everything we could about the new variants - AC and DC of Powerwall 2.
March 2017
- Tesla made things simpler for us and we are now focused on AC Powerwall 2. It has an integrated inverter and news that we will be able to monitor on the Tesla app along with your Tesla car - if you are so lucky!
Fast forward to
May 2017
and we are now anxiously awaiting the arrival of the first AC Powerwall 2 in Canada! They will go into our labs and our electrical engineers will get to work making sure we know how to install it into Canadian homes.
Next blog I'll share what's involved in installing the MPOWER Solution, featuring the Tesla Powerwall.
Cheers,
Amy